The AIA network
Read AIA European Mediation Network Booklet.
Sample Arbitration Clauses of Partners
Sample Arbitration Clause ADR Chambers Canada
(http://adrchambers.com/ca/)
Any dispute, controversy or claim arising out of or relating to this contract including any question regarding its existence, interpretation, validity, breach or termination or the business relationship created by it shall be referred to and finally resolved by arbitration under the ADR Chambers International Arbitration Rules. The place of the arbitration shall be ______________________________________. The Parties may wish to consider adding one or all of the following options: 1. There shall be ________ arbitrators (1 or 3). [If 3, state whether each party may nominate an arbitrator and how the third arbitrator is to be selected.] 2. The language of the arbitration shall be_________________. 3. The Arbitral Tribunal must select its award from one of the final offers made by each of the Parties, in its entirety and without modification. The Arbitral Tribunal need not provide detailed reasons for its award. 4. An oral hearing need not be held. 5. There will be no appeal from the decision of the Arbitral Tribunal on questions of fact, law, or mixed fact and law. Parties may also wish to decide what Rules will apply with respect to pre-hearing disclosure of documents and examinations for discovery, especially where Parties from more than one country or province are involved.
Sample Expedited Arbitration Clause ADR Chambers Canada
(http://adrchambers.com/ca/)
If any dispute arises between the Parties relating to the application, interpretation, implementation or validity of this agreement, the Parties agree to resolve the dispute by arbitration using the ADR Chambers Expedited Arbitration Rules. The parties agree that the ADR Chambers Expedited Arbitration Rules give the parties a fair opportunity to present their case and respond to the case of the other side. The arbitration shall be held in [city] and shall proceed in accordance with the provisions of the Arbitration Act (province/state/territory). Judgment upon the award rendered by the arbitrator may be entered in any court having jurisdiction.
Sample Arbitration Clause ADR Institute of Canada- ADRIC ARBITRATION RULES MODEL DISPUTE RESOLUTION CLAUSE
(http://www.adrcanada.ca/index.cfm)
Parties who agree to arbitrate under the Rules may use the following clause in their agreement: All disputes arising out of or in connection with this agreement, or in respect of any legal relationship associated with or derived from this agreement, will be finally resolved by arbitration under the Arbitration Rules of the ADR Institute of Canada, Inc. [or the Simplified Arbitration Rules of the ADR Institute of Canada, Inc.] The Seat of Arbitration will be [specify]. The language of the arbitration will be [specify].
Associated members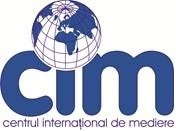 The International Centre of Mediation (CIM)
works for the representation of mediators' professional interests and protection of their status and acts a centre for education, training and international conferences. CIM structures its activity according to a fundamental set of principles: (1) quality, efficient, modern and integrated services at international standards (2) Flexibility, vision and innovation and (3) Confidentiality, trust and mutual respect. The International Centre of Mediation is a professional association, registered in the National Registry of Evidence of Organizations from the domain of mediation, Section I, according to the dispositions of art. 83 and the first professional association that has developed its activity in Romania-Bucharest, Belgium-Brussels, Great Britain-London.

The Shanghai Commercial Mediation Center ("SCMC") was established on January 8, 2011 with the approval of Shanghai Municipal Commission of Commerce and Shanghai Administration Bureau of NGOs. SCMC provides its services to Chinese and foreign enterprises in dispute resolution in such areas as trade, investment, finance, markets, intellectual property rights, technology transfer, real estate, project contracting, transportation and insurance in a fair, independent and professional. SCMC is dedicated in the promotion of development of Alternative Dispute Resolution ("ADR") of China.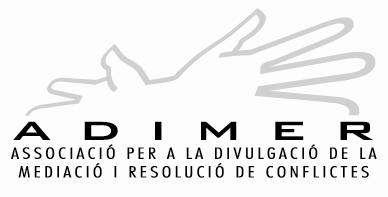 The Association for the Divulgació of Mediació i Resolution of Conflictes (ADIMER) is a private non-profit organization constituted in 2003 in Spain by lawyers and psychologists, to disseminate the culture of Mediation and Conflict Resolution and offer a comprehensive service to help resolve disputes. ADIMER is active in developing mediation among public and private entities, including businesses, families, schools and communities. It collaborates with other entities which share the association's objectives and organizes training activities such as courses, seminars and conferences involving mediation and other means of ADR.

Established in 1999, Concilia is a leading ADR provider accredited by the Italian Ministry of Justice for mediating civil and commercial matters. It is based in Rome and is composed by more than 40 Secondary Offices all over Italy and abroad. Concilia's partners are expert practitioners in ADR and Dispute Management. Over the last fifteen years, Concilia has greatly contributed, working with top professionals, to create the history of the ADR system in Italy. Concilia offers training courses, consultancies and management services.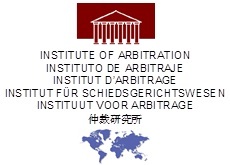 The Institute of Arbitration processes claims and disputes mainly in construction, real-estate, transportation and logistics, distribution and franchising, ICT and industry, patents and trademarks, mergers and acquisitions, banking and insurance, wealth and heritage, international trade and development. Based in Brussels, Belgium, this non-governmental organization is known for its neutrality and absolute independence from professional associations and states. The rules of mediation and arbitration (SDR) incorporate the use of Internet and the universal jurisdiction of the arbitral tribunal to sit easily in all countries.

The Dutch Mediators Association (NMv) was founded in 2002 to protect and represent the interests of all mediators in the Netherlands. NMv aims to promote mediation and ensure quality among its members. The NMv provides professional support for members through knowledge sharing, by creating platforms and peer groups and assistance in setting up a private practice. NMv regularly organizes conferences and acts as a facilitating network, indispensable for the members. Finally, the association represents the Mediators in the Guarantee Commission (DNV).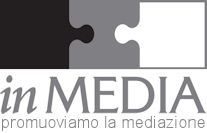 Founded in Milan in 2008, the association gathers professionals (lawyers, accountants, psychologists, sociologists and business people) engaged in mediation. In the past few years In Media focused in the training of professional mediators, acting as an official training center recognized by the Italian Ministry of Justice. Nowadays In Media enhances its activities toward the promotion of mediation through seminars, workshops and conferences addressing itself to the practitioners of justice and to whomever is interested in a different, collaborative way to face and solve conflicts. In Media's associates can benefit of a dynamic network of mediators, constantly exchanging experiences and bringing a different vision of the conflict in Court and outside, into everyday life.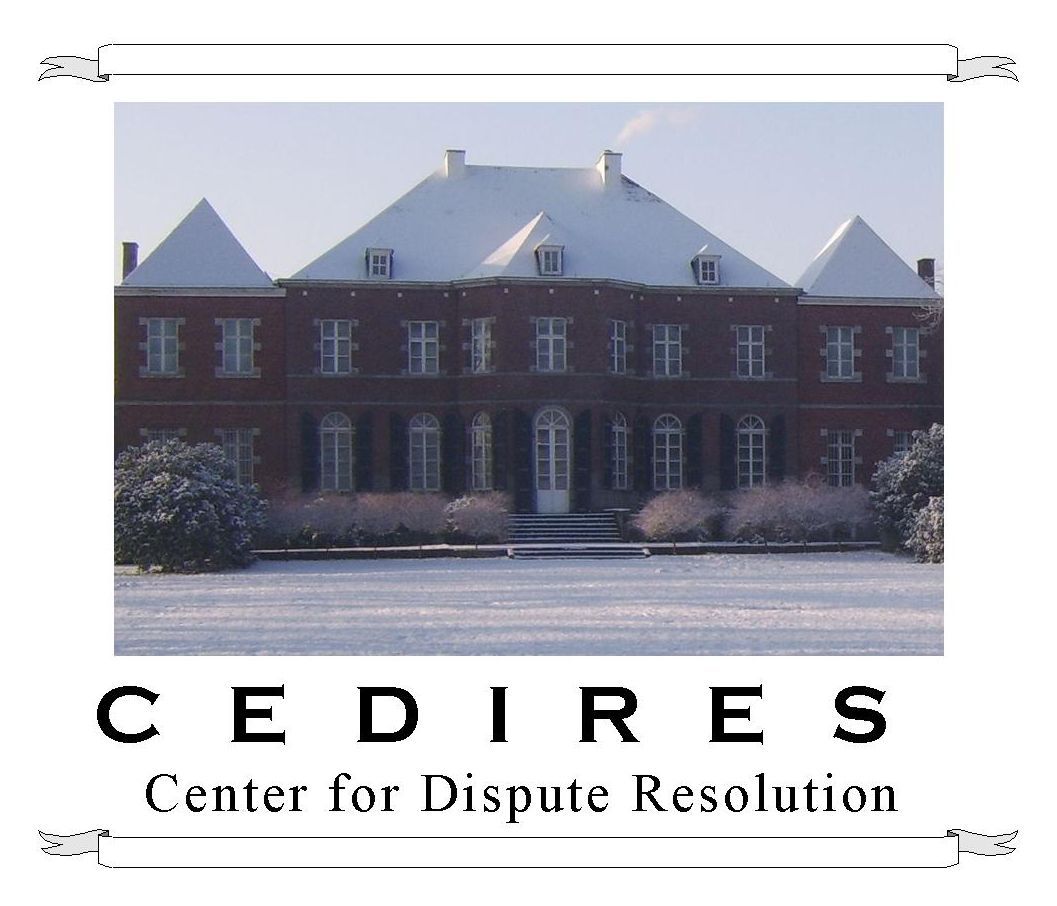 CEDIRES is a specialized Center for alternative dispute resolution (ADR) aiming to offer high quality dispute resolution services in order to allow individuals and companies to solve their disputes rapidly and at acceptable costs. CEDIRES is known for its exceptional flexibility, its speedy procedures, its ability to offer low-cost mediation and arbitration services for small and medium-sized businesses, combined with its ability to offer the highest quality mediation and arbitration services for even the most complex and high-stake national and international disputes.

IInterMediation is headed by John Gunner, (EMPTJ 2011) and one of the most widely-experienced accredited mediators in the UK. InterMediation's expertise covers civil/commercial, international, workplace and community mediations and is accredited by the Civil Mediation Council in England and Wales. InterMediation's mediators have expertise in its multi award-winning Telephone Mediation which provides a valuable and unique service nationally and internationally. In addition to training and consultancy in ADR, InterMediation successfully collaborates with lawyers, arbitrators and other professionals to provide the full range of processes and services worldwide.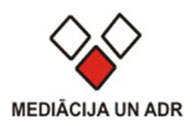 'Mediation and ADR' was founded in 2005 with the aims of promoting the development and application of ADR, providing consulting to parties in a dispute and their representatives, helping to choose a specialist, enhancing members' professionalism by ensuring the highest quality and uniting ADR professionals to achieve common goals. The association also organizes lectures and seminars about mediation and ADR. Its members are experienced mediators that have completed courses on negotiation, management and improvement of mediation skills in Latvia and abroad (USA, Great Britain, Germany, etc).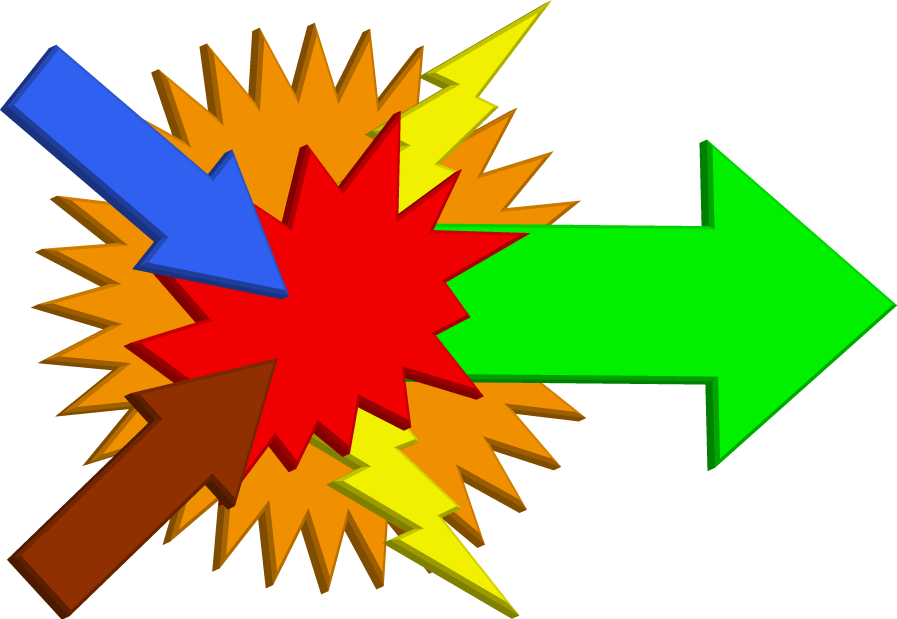 Established in 2003, the main purpose of Rakmo Institute is to offer mediation, mediation and conflict management training, but also other activities such as publishing and research. The Institute works toward informing about the problems of interpersonal conflicts and needs for their acknowledgement and discovering more constructive ways for confrontation. Rakmo institute is also a founding member of European Mediation Network Initiative, Association of Mediation Organisations of Slovenia – MEDIOS and Slovene Association of Transformative Mediation.

Cyprus Center for Dispute Resolution and Arbitration Centre is committed to excellence and offers highly efficient and cost-effective dispute resolution services. CEDRAC relies on experience of the professionals that have worked at the Courts and were involved in the management and supervision activities. CEDRAC's main objective is to help international business people to resolve their disputes through arbitration in a fair, fast and cost-effective way. In parallel, CEDRAC also offers mediation services.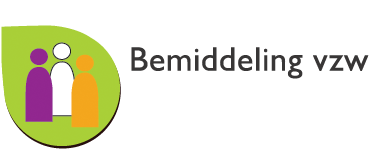 Bemiddeling vzw promotes the use of mediation in various professional and private settings to resolve disputes. Bemiddeling vzw supports expansion of mediation practices of family and social mediators as well as in civil and commercial matters. For this purpose Bemiddeling vzw organizes trainings and seminars, where its members can broaden and deepen their knowledge and expertise and have the opportunity to participate in networking. Furthermore, Bemiddeling vzw works on raising public awareness and increases, thereby, the level of support.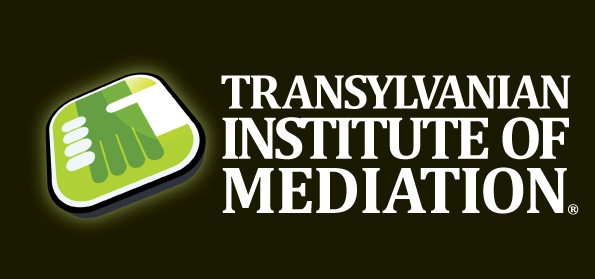 The Transylvanian Institute of Mediation (TIM) is a unit created by the founding Member of the Ultrasilvam Mediators' Association (UMA), one of the largest professional associations of mediators from Romania. TIM offers mediation and advice on conflict management and training courses set at different levels, such as coaching programs, mentoring and evaluation of mediators. The "Master Mediator" is the first training in Central and Eastern Europe which has a Qualifying Assessment Program certified by the International Mediation Institute.

GMI - "Synesis" is a mediation center whose aim is the improvement of the knowledge of ADR in a country new to ADR, such as Greece. Our main objective is to encourage the disputing parties to submit their dispute to mediation as a means of searching an early resolution of the dispute. GMI organizes seminars and conferences for legal representatives, lawyers, judges and managers from public and private sectors as well as general public, in order to promote the benefits of mediation and support those who are interested in ADR.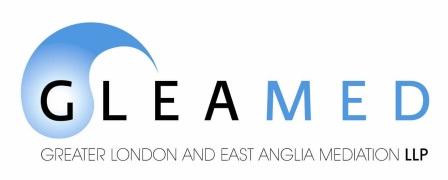 Greater London and East Anglia Mediation is an established, accredited and Ministry of Justice approved regional mediation provider covering East Anglia and Greater London. We provide experienced, accredited mediators for all types of disputes, including: family (holders of a legal services Commission contract for publicly funded mediation), workplace, civil, commercial, community and international mediation. We also have a joint mediation programme with the Institute for Democracy and Conflict Resolution at University of Essex for mediation training and the provision of mediation services in the areas of policy development, transitional justice, compliance with human rights and the management of development aid.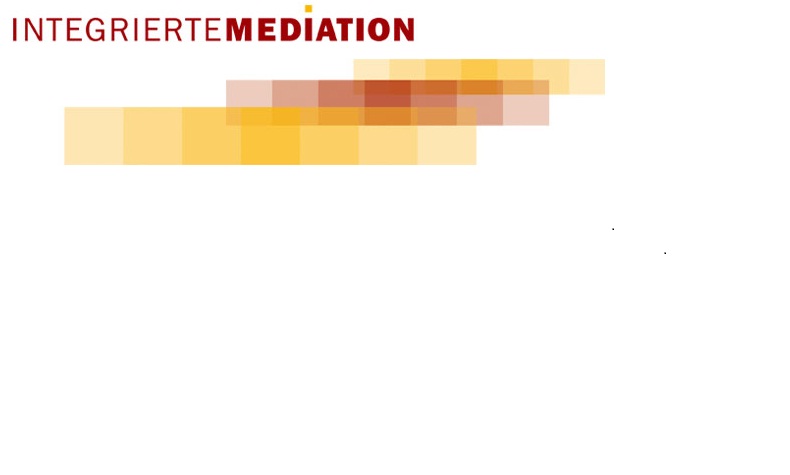 The Association of integrated Mediation Austria promotes the idea of using mediation, its instruments and approach in a variety of settings, i.e. as formal process and as extension and supplement to other conflict-settling methods. We strive to link the freedom of modern societies with the responsibility to solve its challenges not on an abstract, far away level but ourselves in everyday conflicts. By organizing meetings, conferences and doing research (see www.masterbooks.at) we hope to spread and convince people about the idea of mediation.

The Standing Conference of Mediation Advocates (SCMA) is a multi disciplinary cross-professional association of practitioners established to promote and deliver best practice and professional excellence in mediation advocacy through individual and corporate training and commercial activities, operated on a not-for-profit basis. Comprising approximately 300 members, SCMA is the UK's leading provider of mediation advocacy training and is dedicated to creating and maintaining benchmark standards in mediation representation. It also works closely with government, the professions, regulatory bodies and university law faculties to promote its aims.

The European Judicial Chamber (EJC) is a non-profit organization constituted in May 2012 and based in Sofia, Bulgaria. Among its main objectives are the development and promotion of alternative methods for dispute resolution including arbitration and mediation. The Court of Arbitration established at the EJC is an effort in that direction. It is functioning as an independent, permanent arbitral institution that provides a flexible, quick and cost-effective procedure and helps create conditions for the preservation of good relations between the parties. The disputes settled before the Court are of commercial nature.